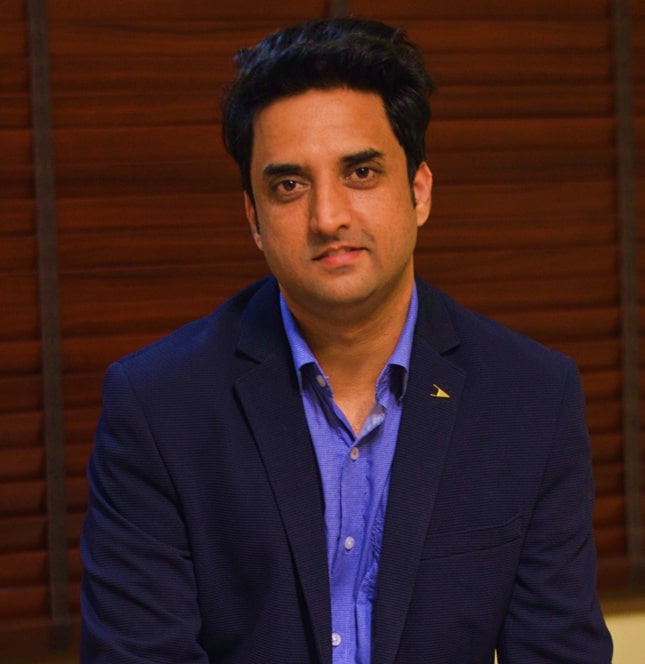 Vishal Bhardwaj
Founder & MD
Vishal is graduate in Electrical & Communication Engineering and started his career in 2003 working as an engineer in a Electrical company. In 2005, Vishal has decided to be an set up and engineering company with a vision & mission to execute projects for power Sector. Vishal started this business with very small investment and converted it into a profit making business .

Having more than 16 years of rich experience in project management and execution, Vishal has traveled nationally & internationally for the negotiations, finalization and execution of various projects and made Promax a specialization company in the sector of EPC of substation, Transmission line, Solar & Wind power projects.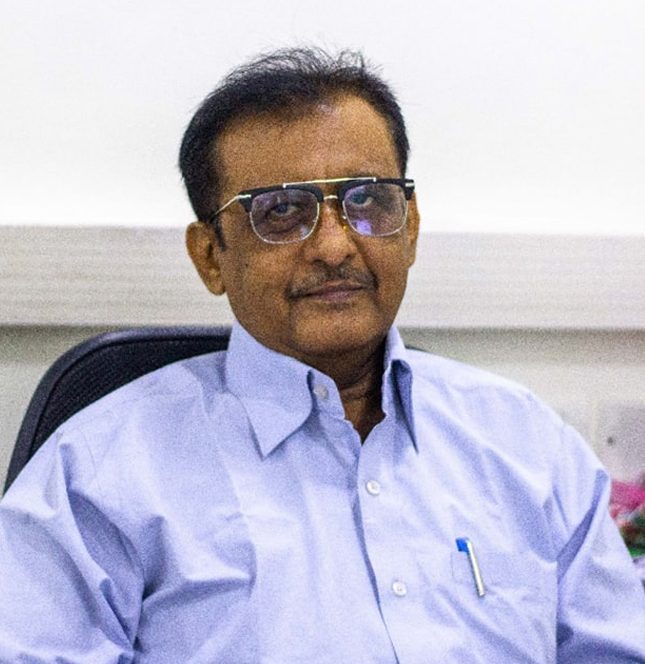 Dipak Bandyopadhyay
(CEO-Power & Water)
B-Tech Electrical & MBA, Calcutta University.
Dipak has more than 35 Years of experience in successful execution of multiple EPC projects in India and abroad. Prior to this, Dipak has served as head of EPC business in various MNCs. Dipak has also Established T&D verticals for Sterling and Wilson Pvt. Ltd. and Technofab Engineering Ltd, Delhi
Dipak has vast experience of execution of Transmission line and Substation projects up to 400kV voltage level, apart from working in various domestic projects he has involved and worked for International clients of Africa, Middle East and SAARC countries.
Dipak is a Excellent quality team members has outstanding knowledge of Safety and Environment and has very strong hold on ISO and other Standards.