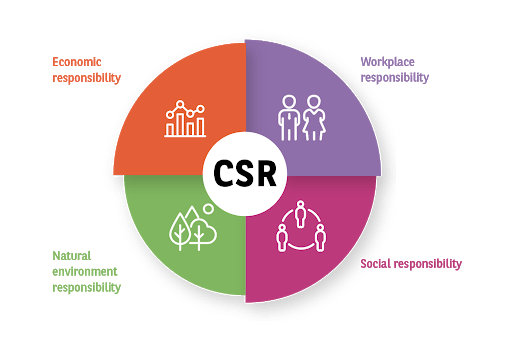 CSR
At Promax, we believe in the continuing commitment to behave ethically and contribute to economic development while improving the quality of life of the workforce and their families as well as the local community and society at large. Every decision we take in enhancing the lives around us is measured in the view of making good business sense. On the same lines of thought, Promax currently operating through its charitable society Desh Bhagat Universe of professional studies (Regds).
Global School, Muktsar Sahib, Punjab
The schools provide subsidized education to all while maintaining the highest standards. The schools is located on approx. 1.4 acres of and have 50000 Sq ft of constructed area which included world class classrooms and auditorium, well equipped and well-maintained laboratories for physics, chemistry and biology separate for middle and senior school, best indoor and outdoor sports facilities, sanatoriums, cafeteria serving healthy food, and extracurricular activities. We have about 6 buses of our own. Besides, over 500 students are provided free education.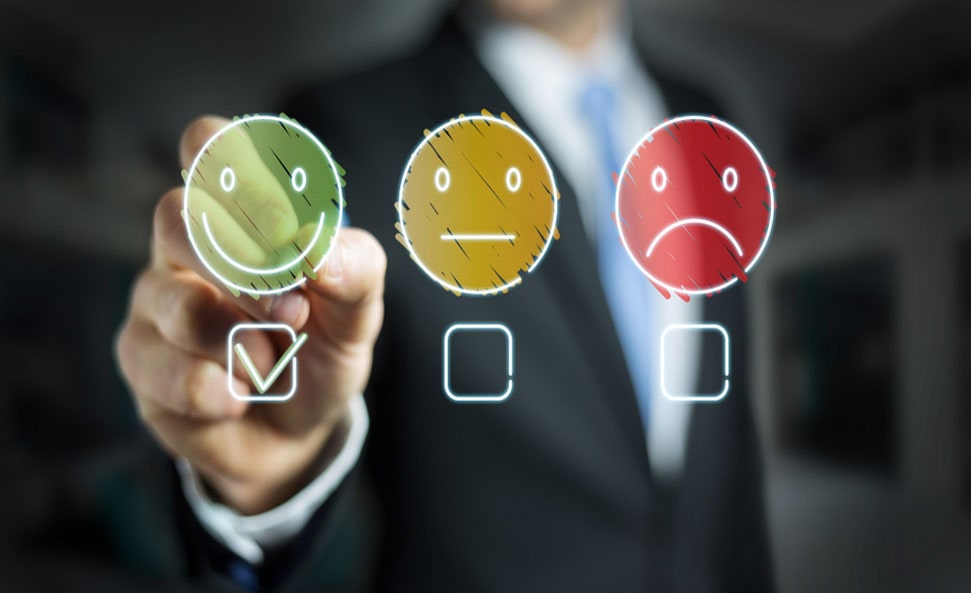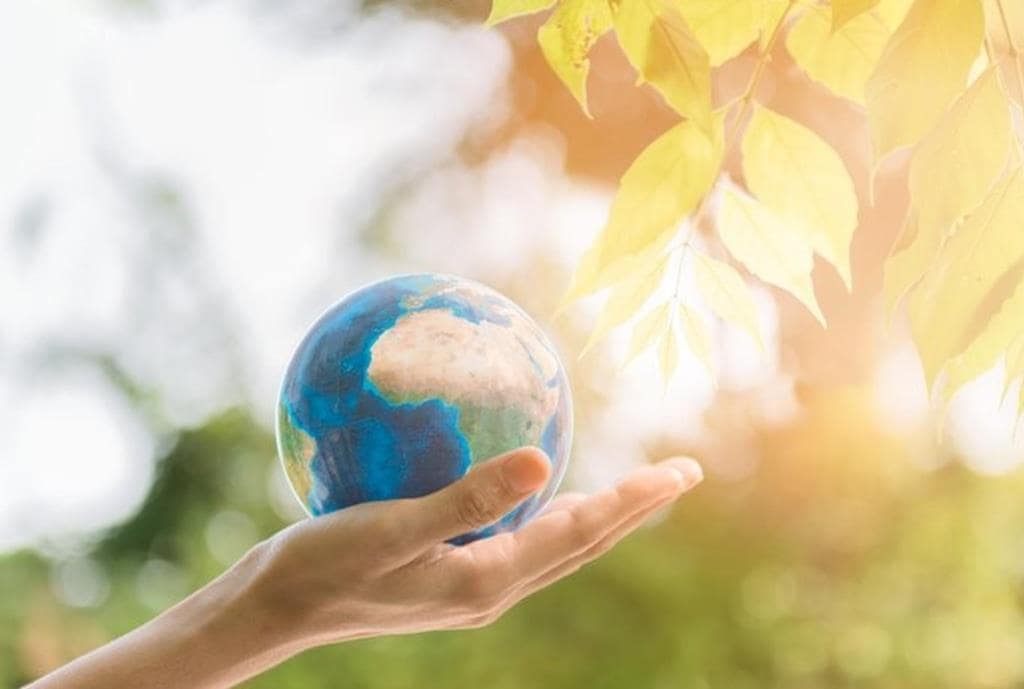 Scholab Global Ltd.
Scholab provides services in education sector by setting-up and operating chain of schools, smart class system and campuses to carry engineering, Management and hospitality courses ,these schools and campuses will be located all over India . With a mission to develop education system encourages to build a community of leaders, over a foundation of shared beliefs, values and ethos. Scholab is dedicated to nurturing responsive and motivated students through a dynamic and success-oriented professional certification programs. The programs empowers students to gain an indigenous as a well global perspective on various aspects.
Niswarth Education Foundation (Regd.)
Nishanth is an initiative taken by Promotors of Promax which will have schooling available for all categories of students at subsidized cost . The society will empower the students with practice education and moral values.
Center of Excellence is a body that provides leadership, best practices, research, support, training of trainers and skill training for a specific sector/s. The literal meaning of a Center of Excellence is a place where the highest standards are maintained.
Centre of Excellence in skilling ecosystem is envisioned to be one stop resource center, established/working in partnership with industry to raise training standards and boost productivity.
Centre of Excellence is a team of dedicated individuals managed from a common central point.